We at Purely Juiced believe being on the run doesn't mean you can't lead a healthy lifestyle. We've created a full grab 'n' go menu. All of our foods are made on premise continuously throughout the day in small batches. Picking up 'pre-packaged' at Purely Juiced means fresh, artisanal, organic, quality juices, smoothies, foods, and snacks.
We know New Jersey!
We live here and we know what our customers need. Purely Juiced is the first cold-pressed juicery in Hoboken and Fort Lee offering a complete selection of vegan, raw, cold-pressed juices, smoothies, juice cleanses, meal cleanses, desserts, and snacks.
Our juices are "cold-pressed" daily… what does that mean for your health?
Cold-pressed juices are made using a slow pulverizer and a hydraulic press. The process extracts the most amount of juice, using every bit of the fruit and veggies to give you the most nutrient-dense and enzyme-rich juice. Cold pressing gives the juice super powers. It allows large amounts of veggies to be consumed sans fiber and chewing and means that the juice is super-packed with nutrients and vitamins that go straight to your bloodstream.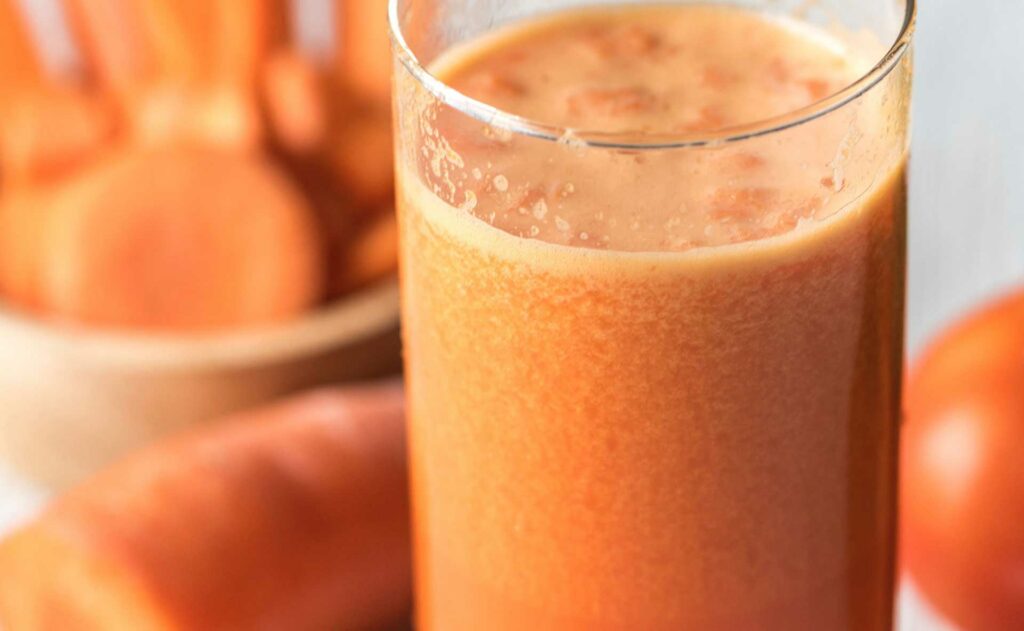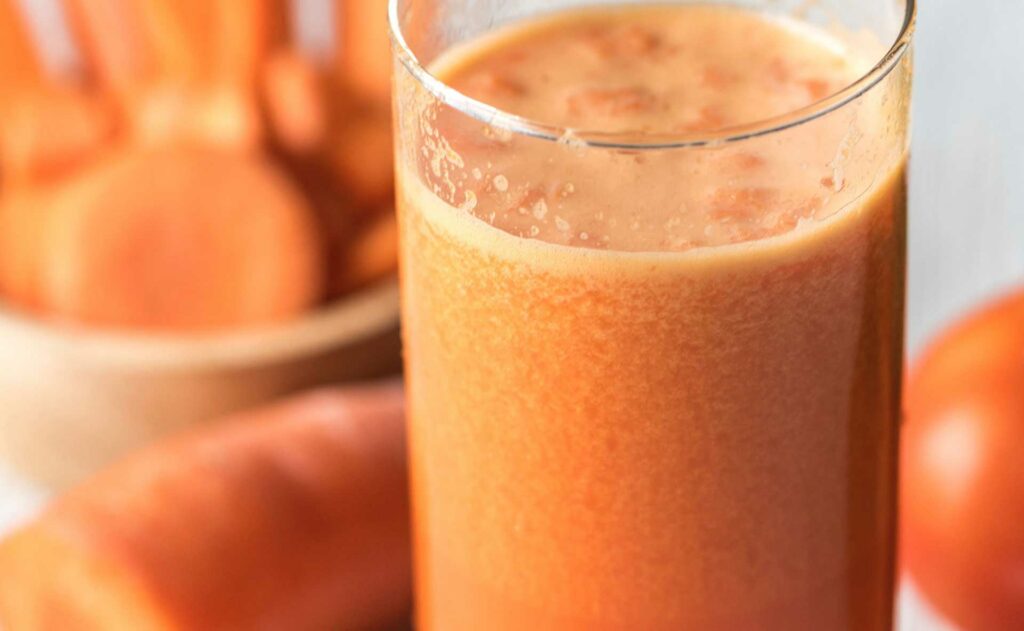 Cold pressing (aka "masticating") is a process that separates the fiber from the cells of the produce, which hold all of the nutrients and live enzymes, without adding any heat. Cold-pressing retains more nutrients and enzymes because the blades don't annihilate the veggies and fruits. The pulp is retained, so the juice has more fiber and protein and stays fresh and delicious longer because the cold press machine doesn't expose the juice to air. Centrifugal juicers—what you might have at home or what those other guys use for your "made-to-order" juice—use a fast-spinning blade to extract juice, generating heat and destroying enzymes. It also forces air in, starting the oxidation process before the juice is even done, which can further compromise nutrients. The cold-pressing process does not generate heat, and is better at extracting all of the enzymes from the produce's fiber, since it's slow and deliberate. You also don't have to drink it immediately to get all the benefits.a
STEP 1 – Masticating: We slowly shred the fruits and vegetables into a pulp using a steel rotating disc
STEP 2 – Hydraulic press: masticated produce is placed into a special filter bag and squeezed between two plates. Thousands of pounds of pressure extracts the maximum amount of liquid. No additional heat or oxygen is used in the process, which means no nutrients are lost as in the heat of traditional pasteurization or a fast-spinning blade.